Founder members of Lekol Enba Pie October 2012.
The Teaching profession has given me the opportunity of interacting with the youth for some 40 years. Towards the end of my career I noted a great erosion of human values in the behaviour and attitude of students. The feeling of an urgent need to restore human values invaded me. As soon as I retired, motivated by relatives, friends, ex-students and ex-colleagues sharing the same ideals, I started working on the setting up of the NGO,
Lekol Enba Pie
, to help everyone to have a value based living.
Malagasy citizen , in Mauritius since 2009, free lance consultant in communication and management, painter.
I want to give back lots of valuable and precious things that I have received from others, without expecting anything back in return.

– Architect
"
Lekol Enba Pie
" is the ideal and excellent means to render every individual his dignity of human being. Homo sapiens can never dispense with these values which make the harmonious society. I therefore adhere myself to this approach in return for all the wisdom and knowledge that I acquired . The tree must especially not hide the forest because the essential is often invisible. Let us therefore have recourse to the roots for more solid anchors.
– Co-operative and trade union Counsellor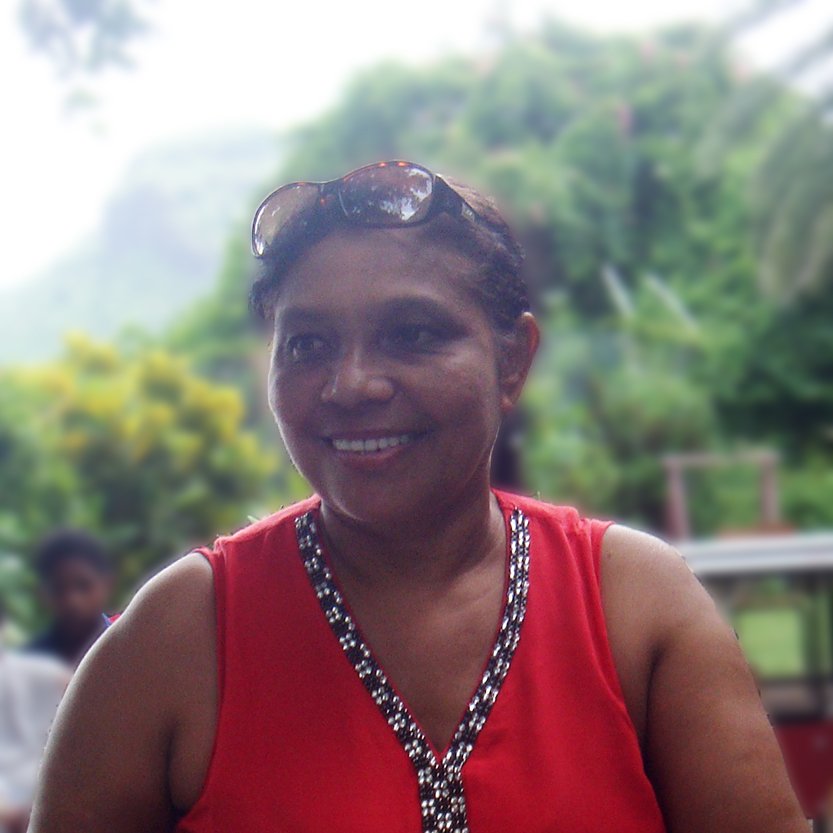 I want to help others by promoting good manners that we received as a legacy, and pass this legacy to others.
– Administrative secretary
I joined
LEP
to achieve the goal of bringing awareness in the society about all the values in order to build a healthy and better society
– Inspector primary school